DETAILS DE L'OUVRAGE DE LA COLLECTION

Catégorie: Mer, Navigation, Orientation, Bateaux

Référence librairie: 4886
Titre: Cruising under sail


Auteur: Eric C. Hiscock


Editeur: London Oxford Université Press
Date d'édition: 1958
Date de dépôt des droits d'auteur: 1950
Informations sur l'édition:
Reliure:
Illustrations:
PRIX / [ISBN] :
Disponible : Oui. Contacts, Conditions - Prix du catalogue par retour, merci.🔗



Images: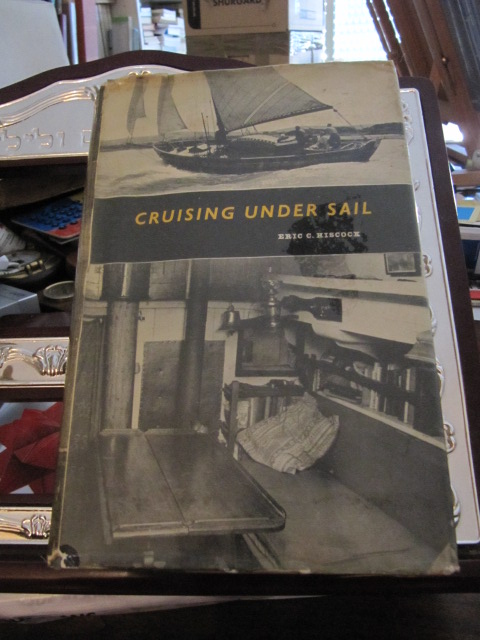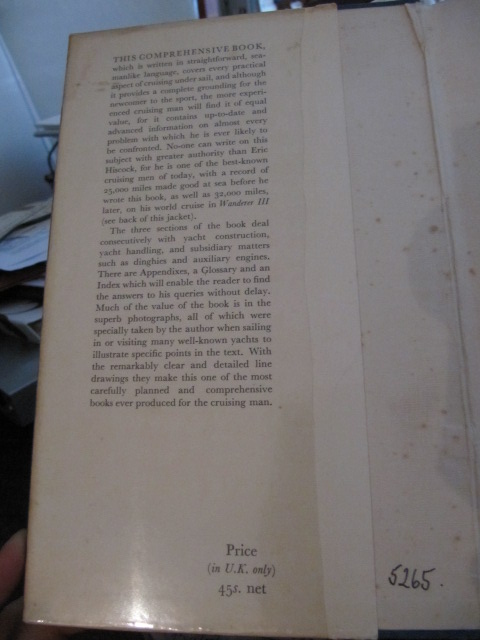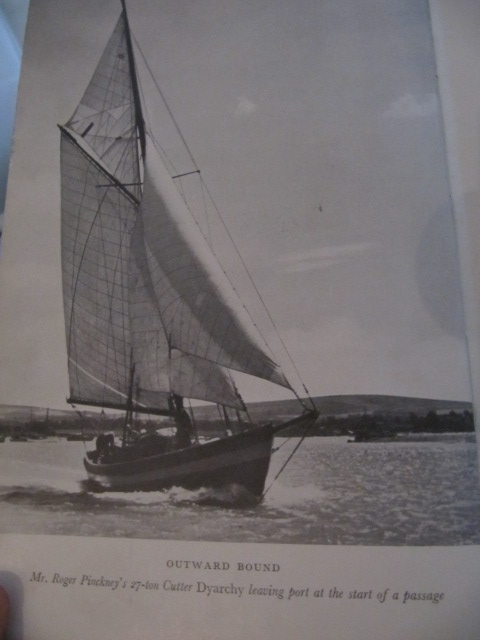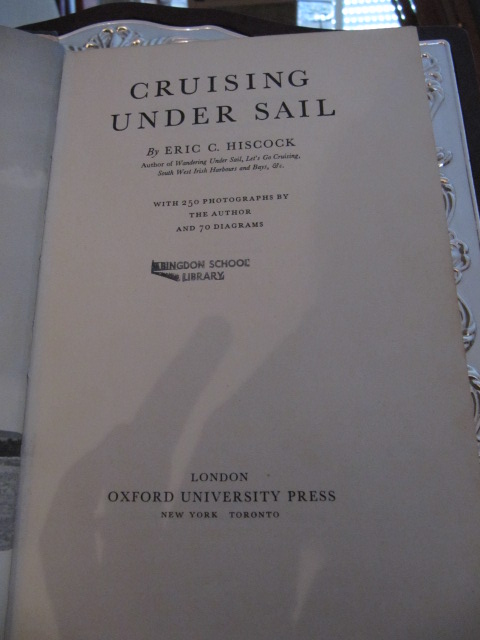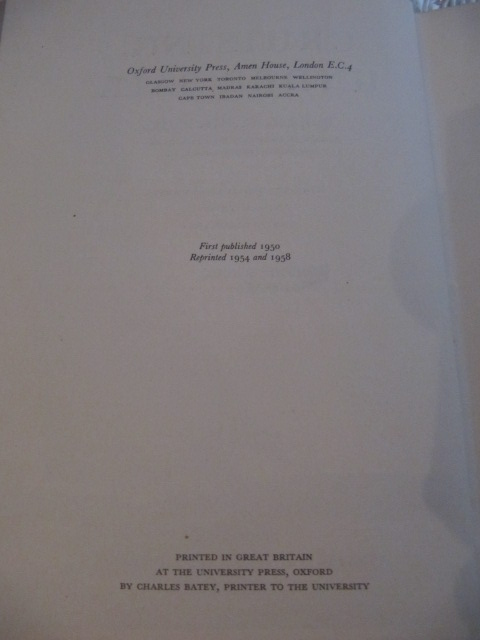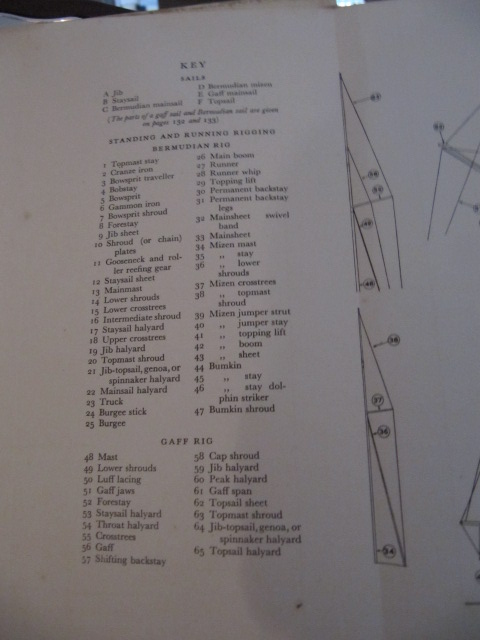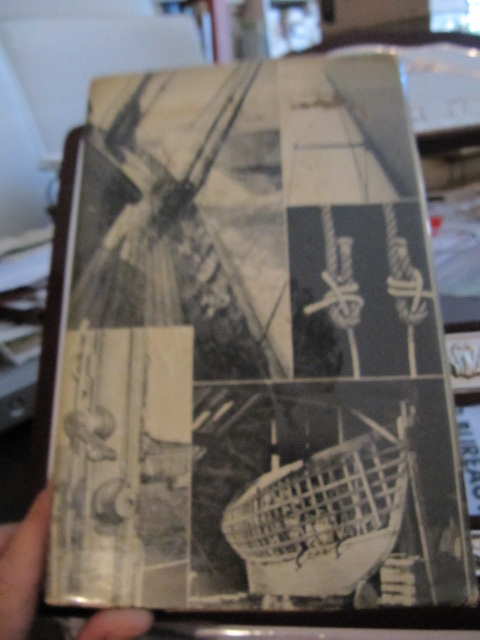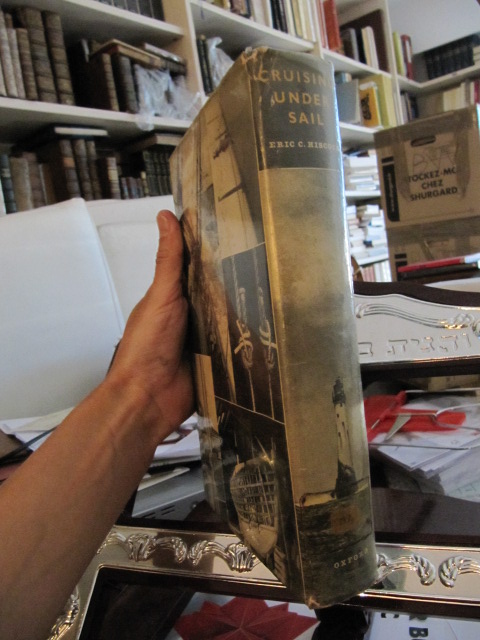 Descriptif de l'ouvrage :

Cruising Under Sail
Hiscock, Eric C
Oxford University Press, London - 1958 thirth edition, bound with dustwrap 480 pages, with photographs and an plan of the ship. Book in good condition.
Item Description: Oxford University Press, London, 1958. Cloth. Book Condition: Fair. No Jacket. Author (illustrator). Fourth Reprint. First published 1950, this is the fourth reprint. Comprehensive approach to the subject from the yacht and her gear-accommodation, rope work, mast and standing rigging,sails, spars and ground tackle, seamanship and navigation, etc., etc. Well illustrated with many photographs, especially of pre-war vessels, their sails and masts. Cover and corners slightly worn. Bookseller's No. F60060034. Size: 8vo - over 7¾" - 9¾" tall.