DETAILS DE L'OUVRAGE DE LA COLLECTION

Catégorie: Littérature (Sur) céline

Référence librairie: 7605
Titre: Céline: A Biography Vitoux Frederic 1992


Auteur: Frédéric Vitoux


Editeur: Paragon House
Date d'édition: 1992
Date de dépôt des droits d'auteur: 0
Informations sur l'édition:
Reliure: Editeur
Illustrations:
PRIX / [ISBN] :
Disponible : Oui. Contacts, Conditions - Prix du catalogue par retour, merci.🔗



Images: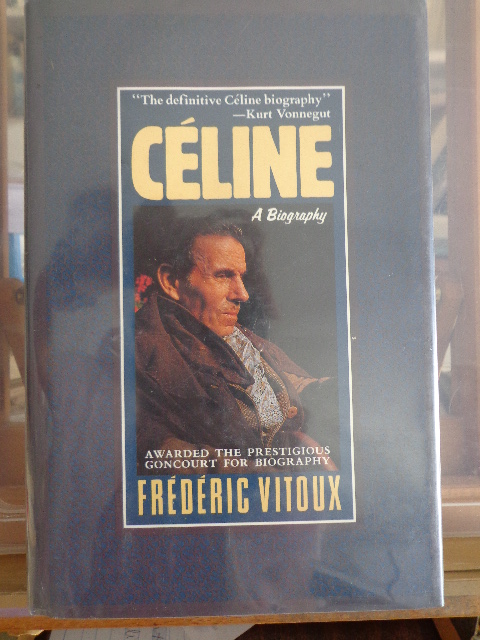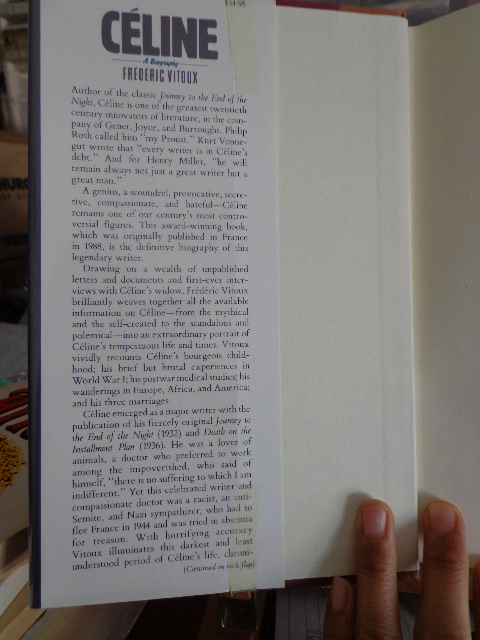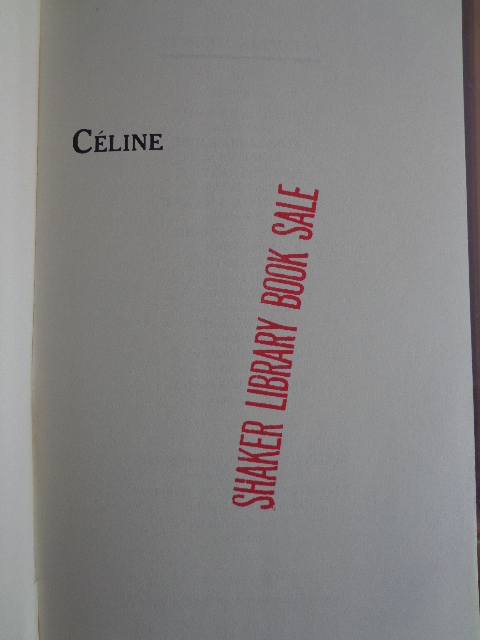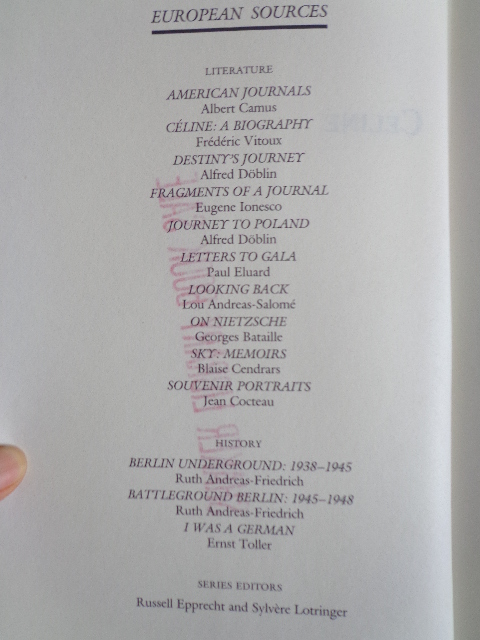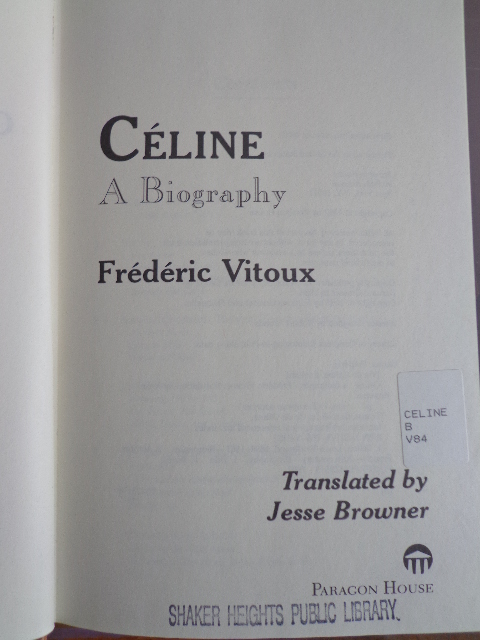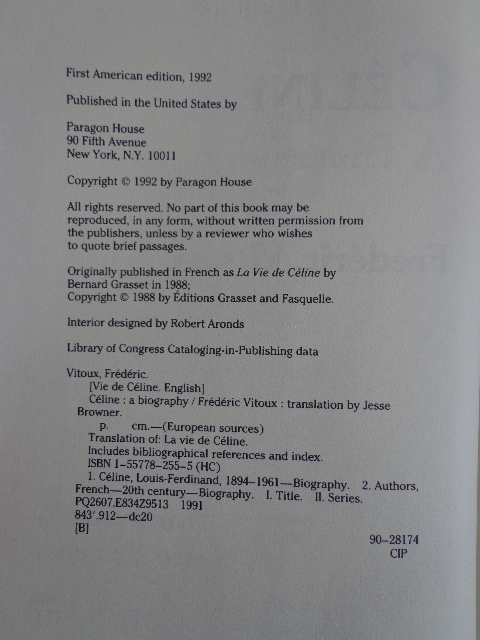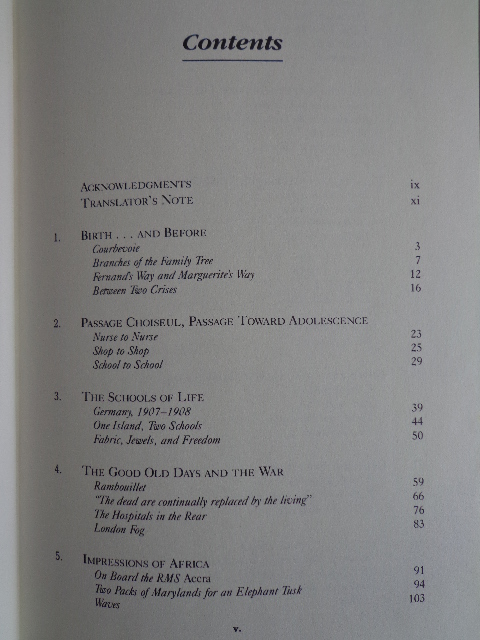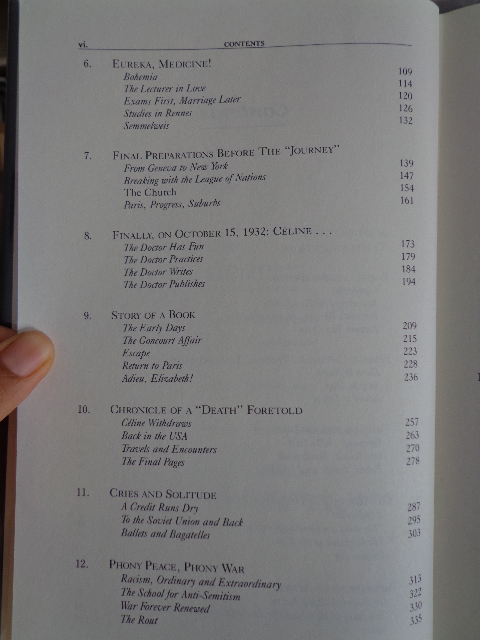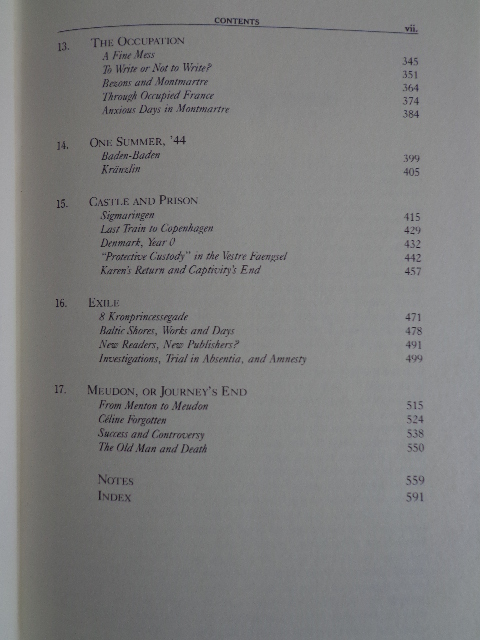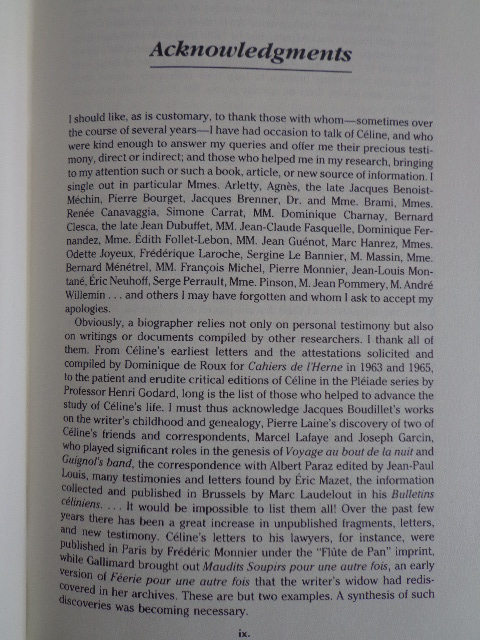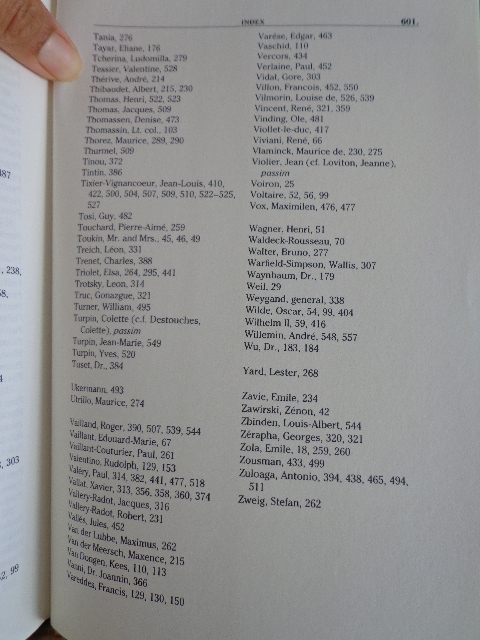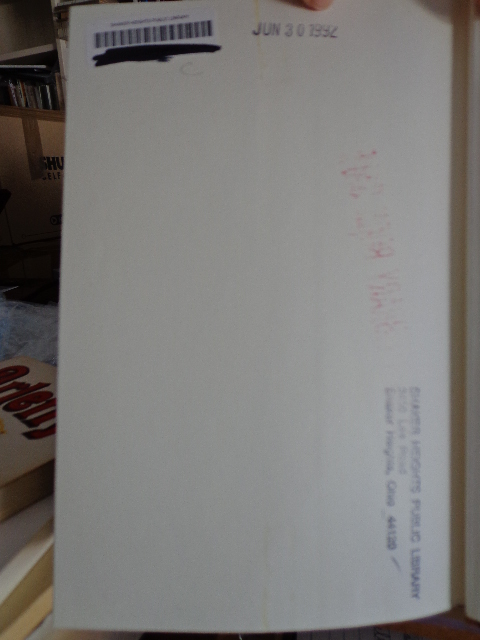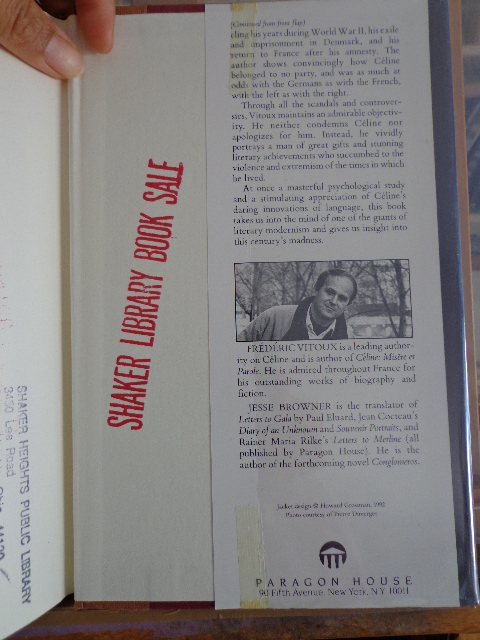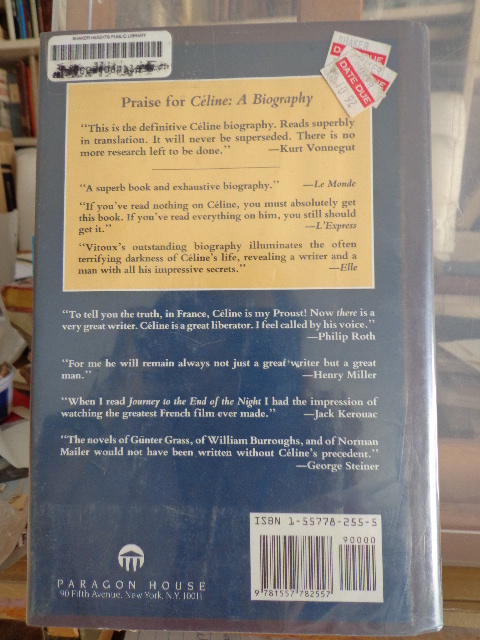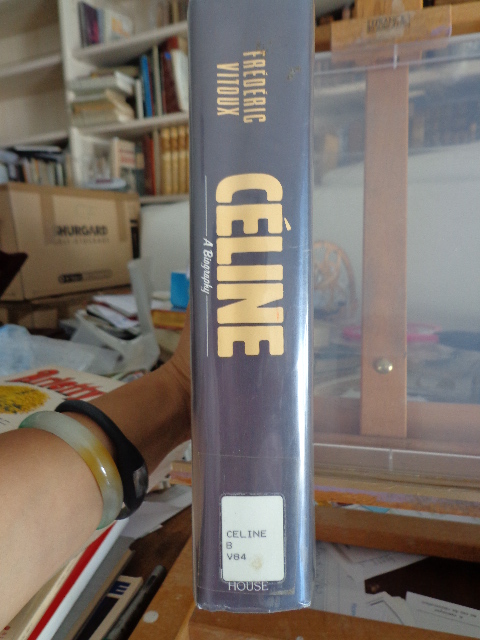 Descriptif de l'ouvrage :

Vitoux Frederic Céline A Biography
ISBN 10 : 1569248885 ISBN 13 : 9781569248881
Paragon House , 1992. Hardcover. Etat : Good. Genius, scoundrel, provocative, secretive, compassionate, and hateful - Celine is considered one of the great innovators of literature, not to mention one of its most controversial personalities. Drawing on a wealth of unpublished letters and documents and first-ever interviews with Celine's widow, Mr. Vitoux brilliantly weaves this extraordinary portrait. Notes, index. B&W photos. 601p.