Catégorie: Sciences Informatique et Mathématiques

Référence librairie: 1457
Titre: 3D Computer Graphics for Artists and Desgners, Second Edition
Auteur: Glassner, Andrew S.
Editeur: Design books
Date d'édition: 1989
Date de dépôt des droits d'auteur: 0
Informations sur l'édition:
Reliure: Editeur
Illustrations:
Disponible à la vente : Oui. Merci de nous contacter.
Estimation : -
ISBN: 1-55821-305-8

Images: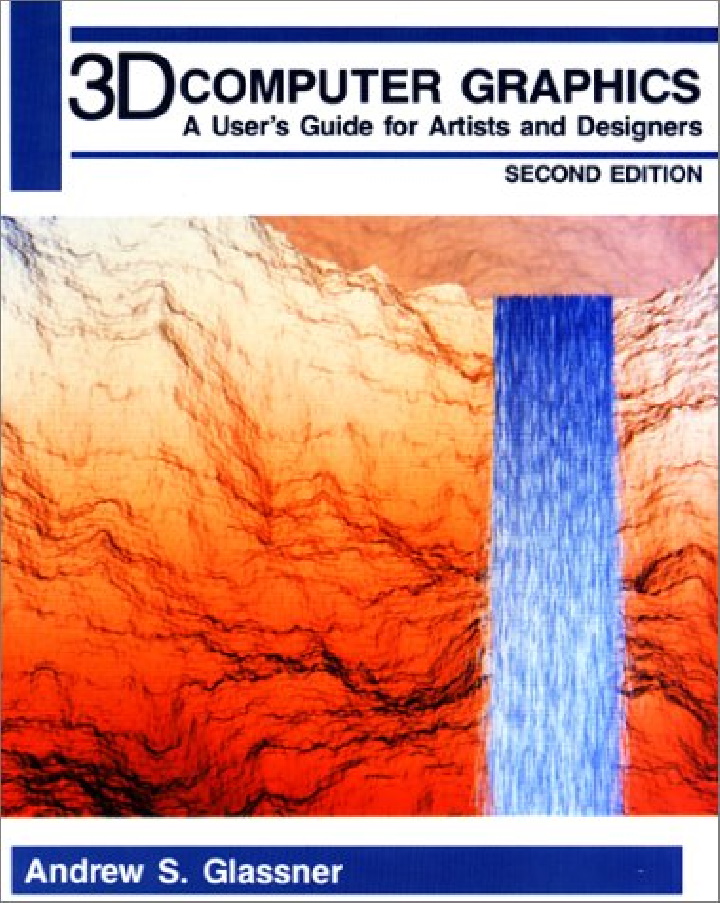 Descriptif de l'ouvrage :

Image de l'éditeur
3D Computer Graphics, Second Edition (ISBN : 1558213058 / 1-55821-305-8)
Glassner, Andrew S.
Libraire: Evaluation du vendeur : Evaluation 5 étoiles
Quantité 1
Description du livre:. État : good 3D Computer Graphics : A User's Guide for Artists and Designers by Glassner, Andrew s

Glassner, Andrew S.