DETAILS DE L'OUVRAGE DE LA COLLECTION

Catégorie : Religion : Bouddhisme

Référence librairie : 5987
Titre: BUDDHISM AND PSYCHOTHERAPY - ÉDITION ORIGINALE ! Hall - photos cartonnage 1967


Auteur : Manly P. Hall


Editeur : Los Angeles: THE PHILOSOPHICAL RESEARCH SOCIETY, 1967
Date d'édition : 1967
Date de dépôt des droits d'auteur : 1967
Informations sur l'édition :
Reliure : Hard Bound d'éditeur
Prix (Port gratuit en suivi pr la France Métro.- RETOURS acceptés) : -
Illustrations :
Isbn :
Disponible : Oui.
Les commandes en ligne ne sont pas toutes automatisées - disponibilité et conformité de l'ouvrage doivent être confirmés . N' hésitez cependant pas à nous contacter pour toutes demandes de devis pour une livraison SUIVIE à domicile ou via Mondial Relay, merci ----- Les modes de règlements possibles sont : PayPal (Envoi de fact. PayPal) / Virement (Envoi de notre R.I.B) / Chèques (Envoi ordre et adresse)..🔗



Images: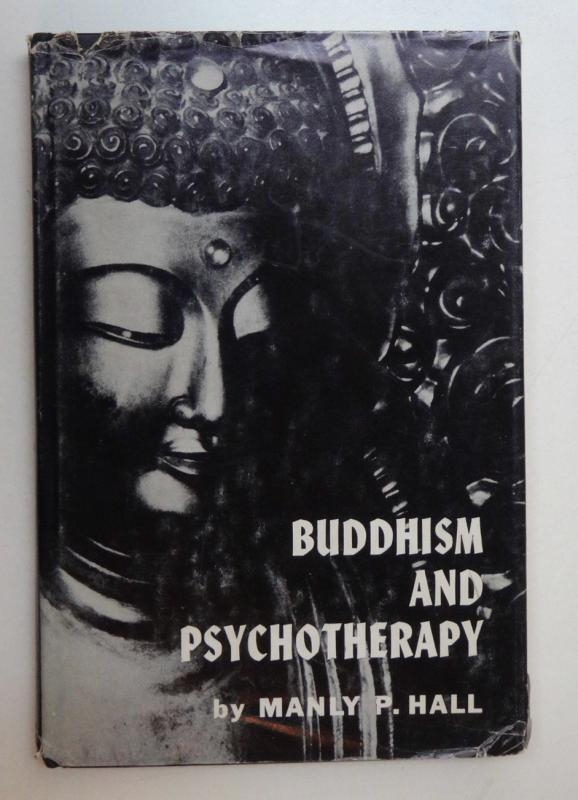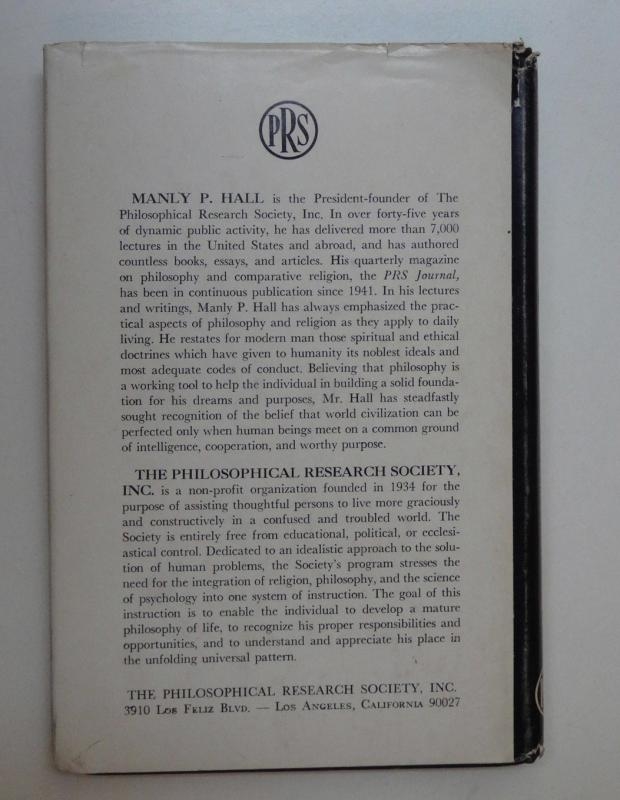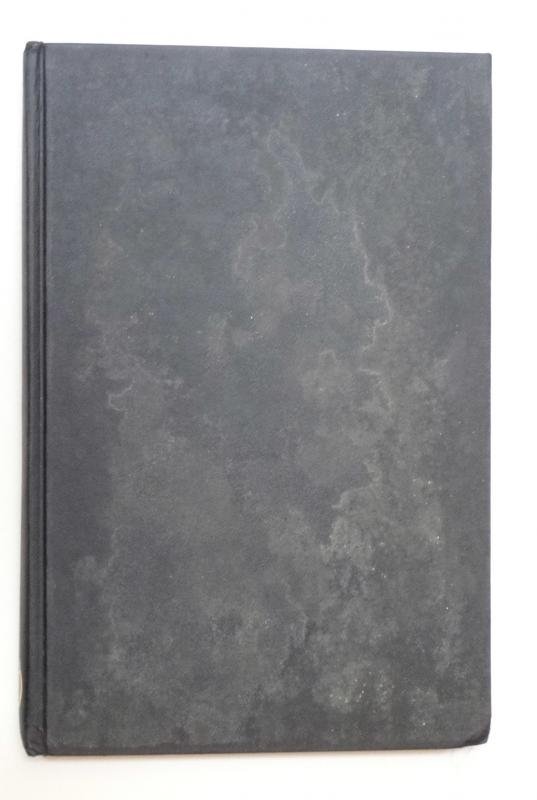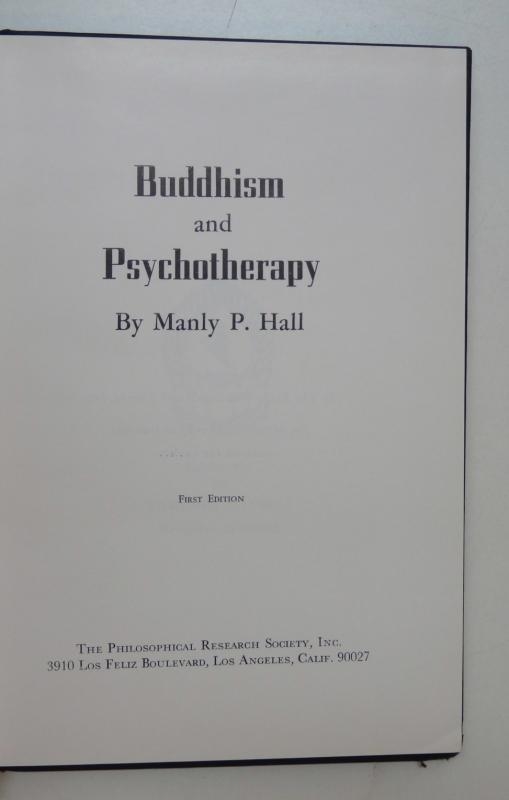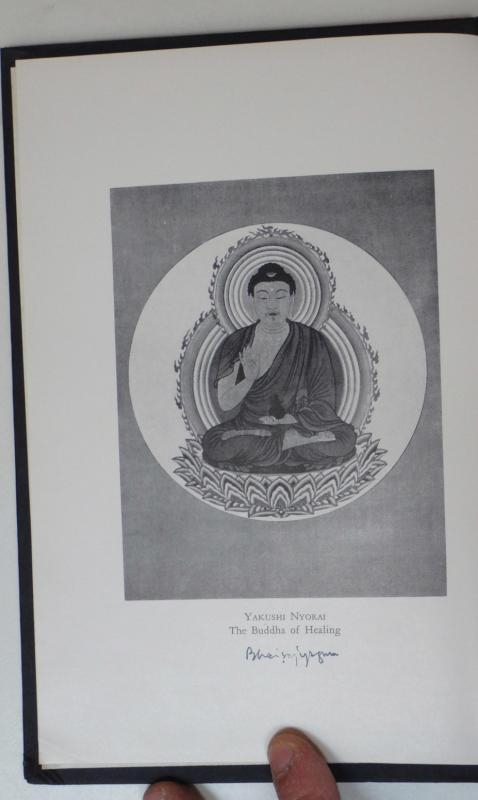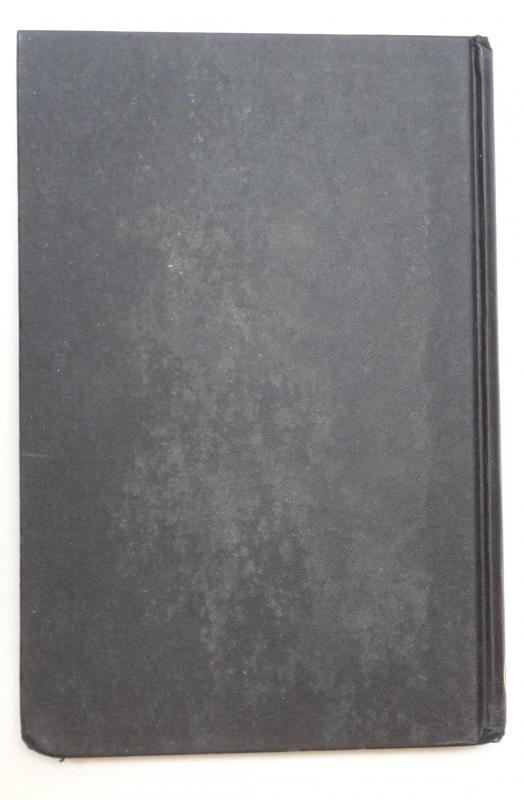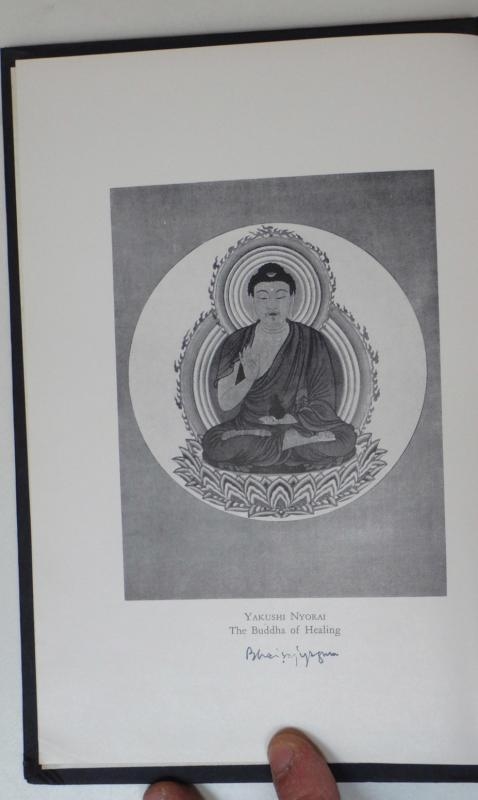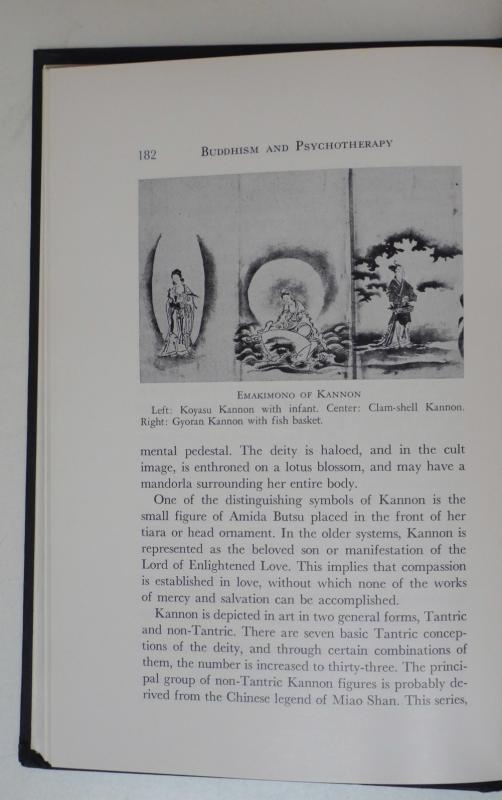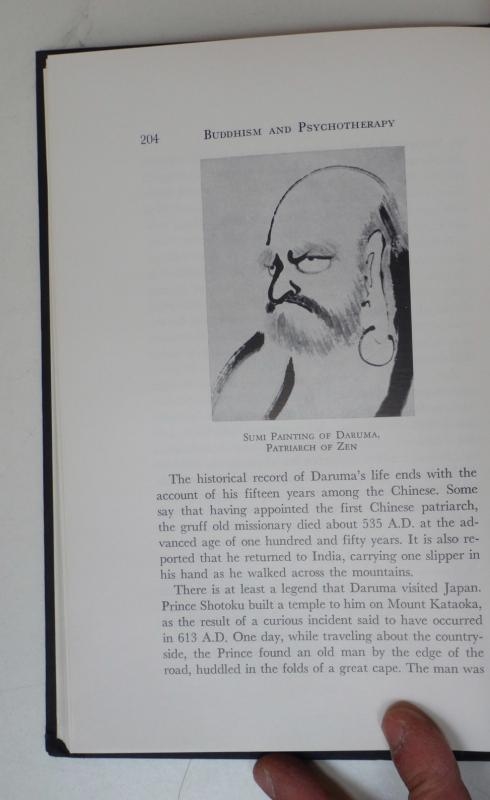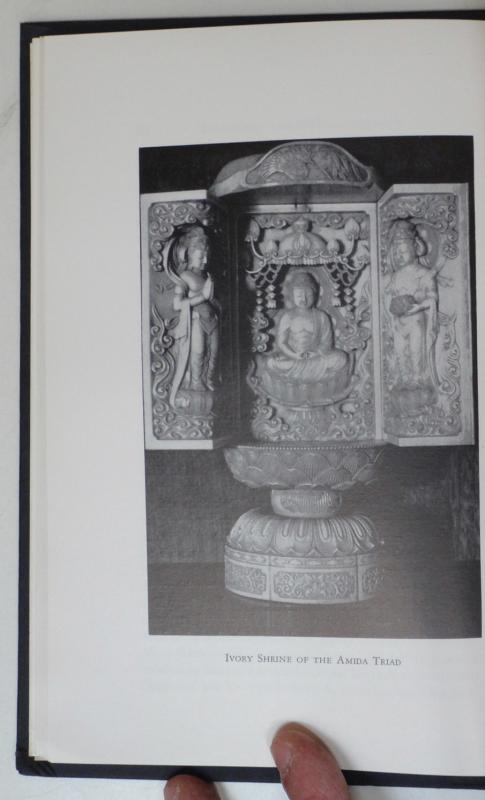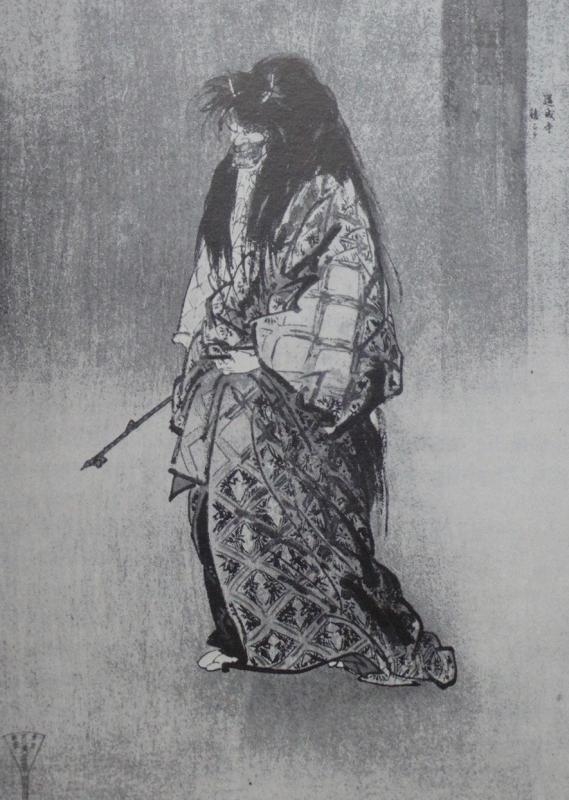 Descriptif de l'ouvrage :

ÉDITION ORIGINALE ! Hall - BUDDHISM AND PSYCHOTHERAPY photos cartonnage 1967

ÉDITION ORIGINALE ! FIRST EDITION !

UN CARTONNAGE ÉDITEUR !

Texte en anglais. Text in English.

This book reveals a unique approach to psychotherapy.



AUTEUR: Manly P. Hall

TITRE: BUDDHISM AND PSYCHOTHERAPY

LIEU: ÉDITEUR, DATE: Los Angeles: THE PHILOSOPHICAL RESEARCH SOCIETY, 1967

COLLATION: 324 pages, complet

FORMAT: in8 (16 × 24 cm)

RELIURE: Un cartonnage éditeur relié en pleine toile noire, sous une jaquette à rabats

ILLUSTRATIONS: Bien illustré ! Avec des photos, illustrations en noir dans le texte et en hors texte

ÉTAT: Un bon exemplaire d'époque. Un bon cartonnage solide. Plats passés, sans gravité. Déchirures (1-2 cm) en bordures de la jaquette. Intérieur bien conservé, bein frais et propre, sans rousseurs.

BIOGRAPHIE & THÈME:

« BUDDHISM AND PSYCHO-THERAPY deals with the organization of man's mental and emotional resources so that he can live a useful and constructive life in a world torn by confusion and discord. If he will accept the universal laws that govern his existence, and live according to them, he can experience serenity of spirit and peace of mind, and protect his health from the stress and strain of psychic pressure.

Among the important subjects discussed in this book are:

The healing power of Universal Law

Liberating consciousness from the fear of death

Peace of soul through communion with nature

The redeeming power of worship

An introduction to the meditative life

The blessings of the compassionate heart

Gateways to eternity

Making human relationships beautiful

The rewards of the harmless life

The coming of a world teacher » (présentation éditeur)

POIDS: 900 g.