DETAILS DE L'OUVRAGE DE LA COLLECTION

Catégorie : Religion : Bouddhisme

Référence librairie : 6055

Titre: ZEN AND THE TAMING OF THE BULL Walpola Rahula

Auteur : walpola Rahula

Editeur : GORDON FRASER
Date d'édition : 1978
Date de dépôt des droits d'auteur : 0
Informations sur l'édition :
Reliure : Cartonnage d'éditeurs avec jaquette
Illustrations :
Isbn :

PRIX : -
- Si le prix n' était pas encore marqué, voire pour d' autres conditions reliées, nous contacter.
- Paypal, directement avec votre compte ou avec votre carte bancaire, permet de fractionner les règlements.
- Le Port en mode suivi est OFFERT vers la France Métropolitaine.


LE DESCRIPTIF EST APRES LES PHOTOS.

OUVRAGE DISPONIBLE : Oui.

Contacts pour Informations, Règlements fractionnés, Offres d'acquisitions, … :

Par e-mail

Ou Tél. : 02 98 72 87 19



POUR ACQUISITION ET REGLEMENT DE CET OUVRAGE :

• Virement bancaire, Chèque(s), Autres modes : nous contacter.

Une facture acquittée est adressée par e-mail ou avec votre achat.




Images: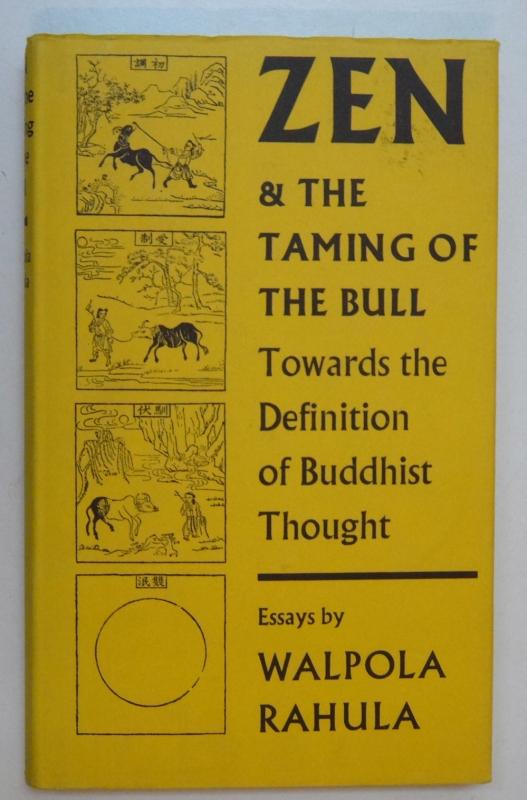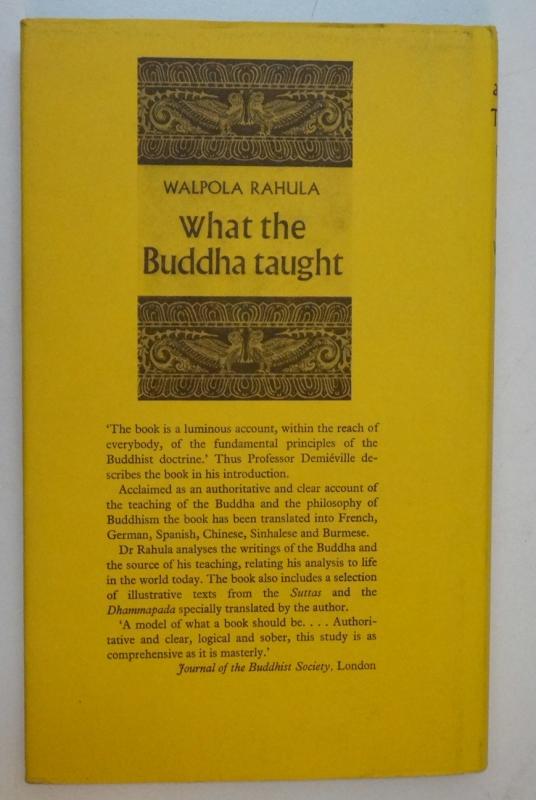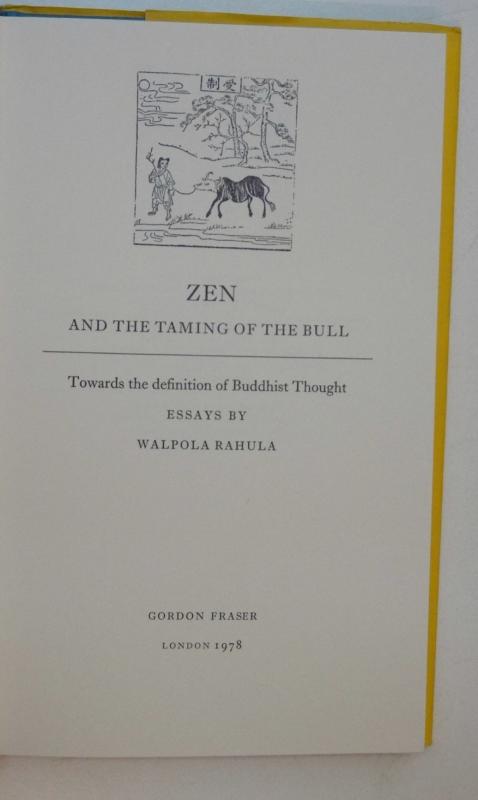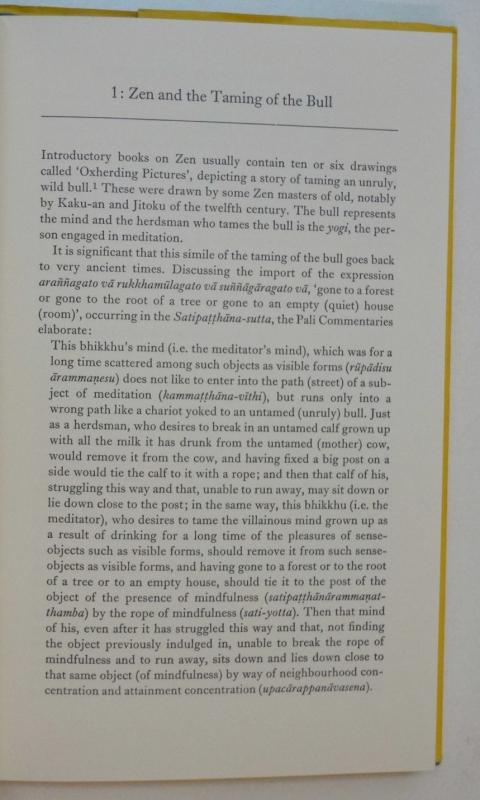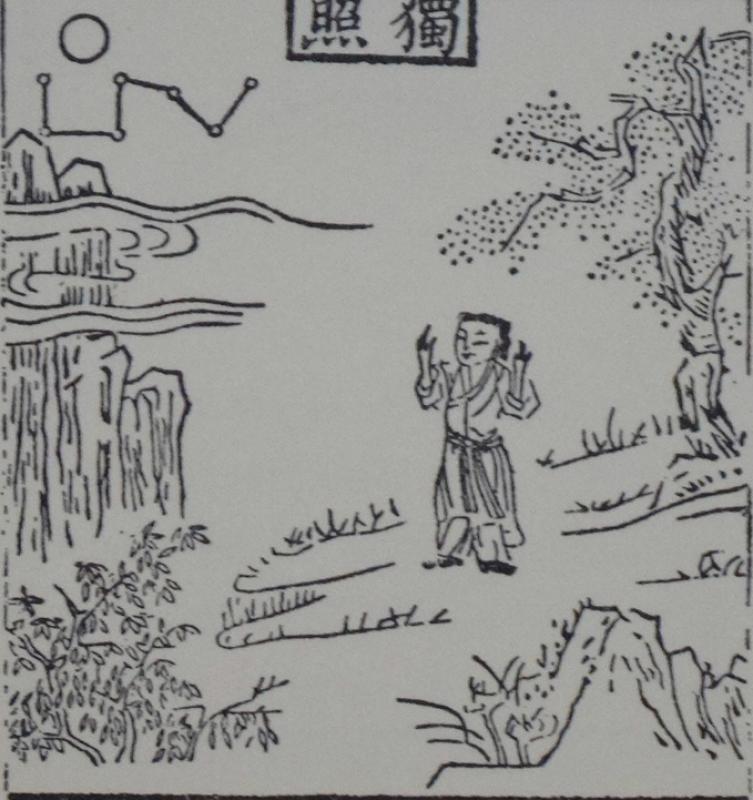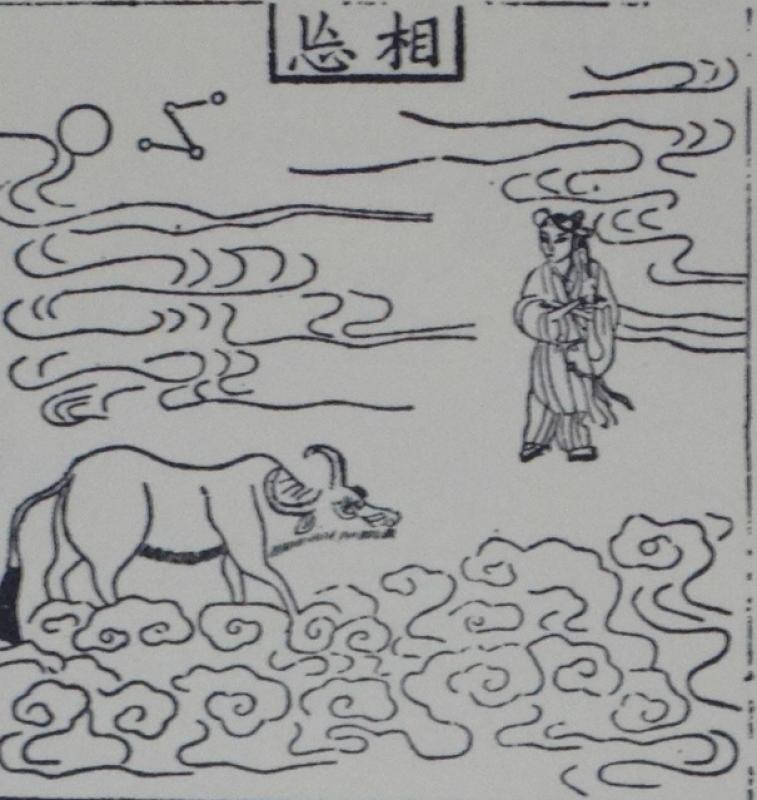 Descriptif de l'ouvrage :

ÉDITION ORIGINALE ! RAHULA - ZEN & TAMING OF BULL bouddhisme cartonnage 1978
ÉDITION ORIGINALE ! FIRST EDITION !

UN CARTONNAGE ÉDITEUR !

Texte en anglais. Text in English.

AUTEUR: Walpola Rahula

TITRE: ZEN AND THE TAMING OF THE BULL

Towards the definition of Buddhist Thought

Essays by Walpola Rahula

LIEU: ÉDITEUR, DATE: London: GORDON FRASER, 1978

COLLATION: 160 pages, complet

FORMAT: in8 (13 × 21 cm)

RELIURE: Un cartonnage éditeur relié à la bradel sous une jaquette à rabats

ILLUSTRATIONS: Avec 9 belles illustrations en bandeaux

ÉTAT: Un bel exemplaire. Un beau cartonnage propre et solide, de bel aspect. Une belle jaquette. Intérieur bien frais et propre, sans rousseurs. En bon état

BIOGRAPHIE & THÈME:

« Dr Rahula, has here gathered together essays he has written on various aspects of Buddhism. The essay 'Zen and the Taming of the Bull' takes up one of the book's themes : that all the fundamental principles of Zen are already to be found in Theravada.

The remaining essays fall into three sections which re-examine some of the assumptions about Buddhism current in the West. In the first section Dr Rahula surveys in broad outline the history of Buddhism and Buddhist attitudes in the West from pre-Christian times to the present day.

In the second section some fundamental misconceptions and erroneous views are examined and in the third he considers the history of Buddhism as it pertains to Sri Lanka.

Dr Rahula writes in his preface: 'No one attentive to contemporary debate about attitudes to life would dispute the growth of interest in such topics as Zen Buddhism and Theravada. This volume is both a contribution to that debate and an earnest of my hope that it will act as a stimulus to the general reader, as well as to the advanced student, to consider afresh the meaning of Buddhism.' » (présentation éditeur)

POIDS: 800 g.