DETAILS DE L'OUVRAGE DE LA COLLECTION

Catégorie: Mer, Navigation, Orientation, Bateaux

Référence librairie: 5052
Titre: Heavy Weather Tactics : Using Sea Anchors and Drogues Earl Hinz


Auteur: Earl Hinz


Editeur: Bloomsbury Publishing PLC
Date d'édition: 2004
Date de dépôt des droits d'auteur: 0
Informations sur l'édition:
Reliure: Editeur
Illustrations:
ISBN:
Disponible : Oui. Merci de nous contacter.



Images: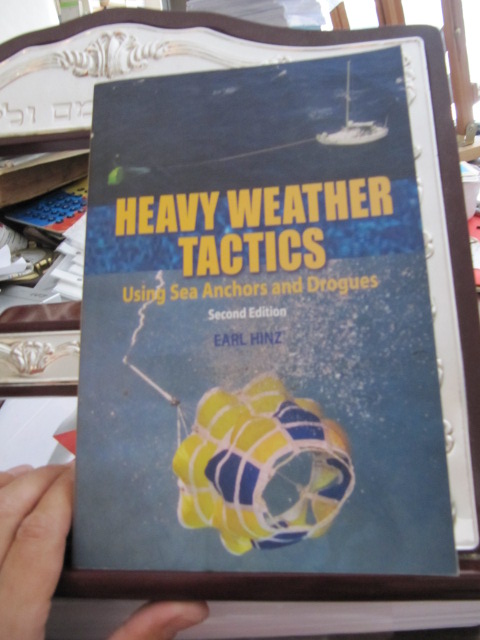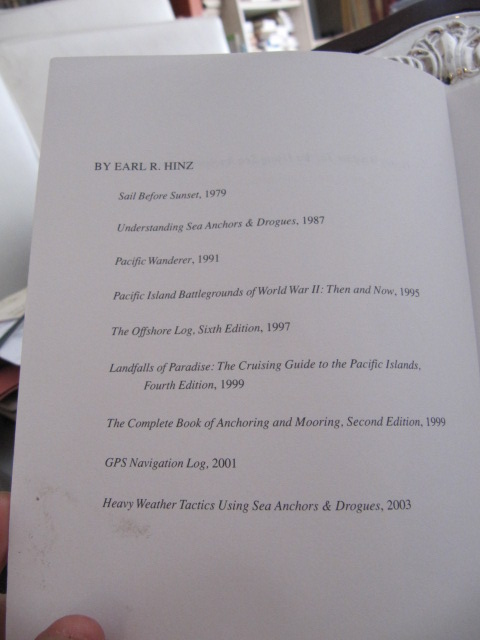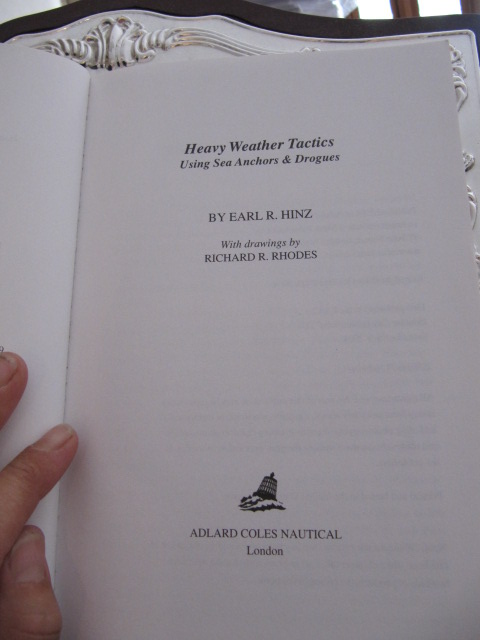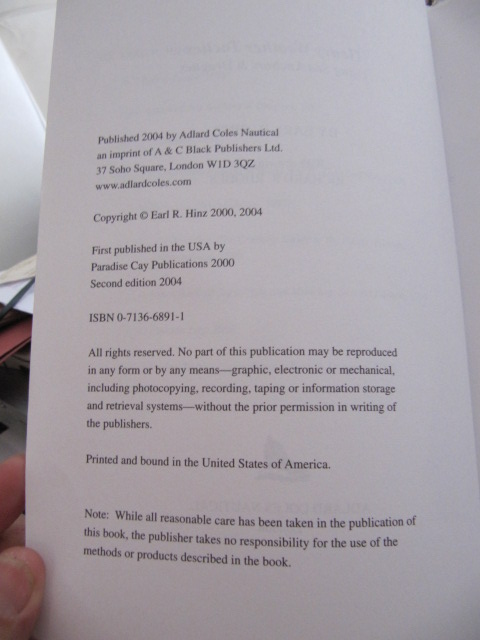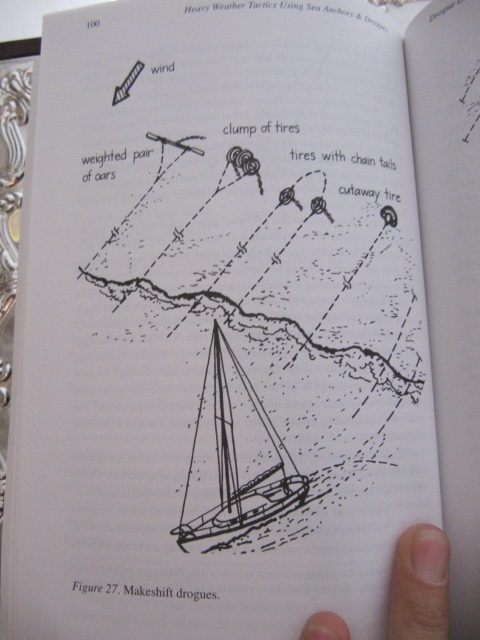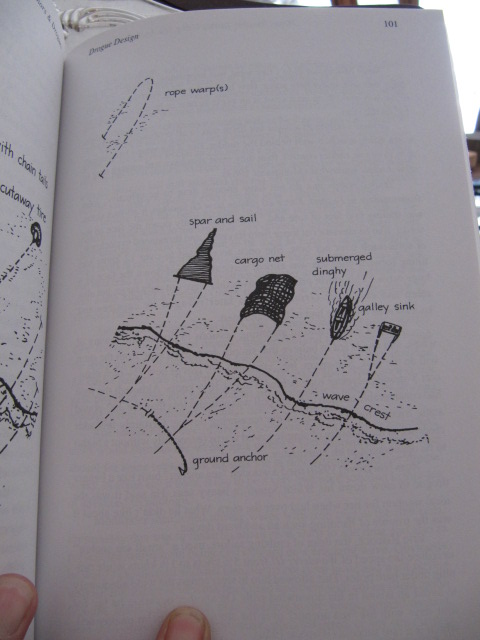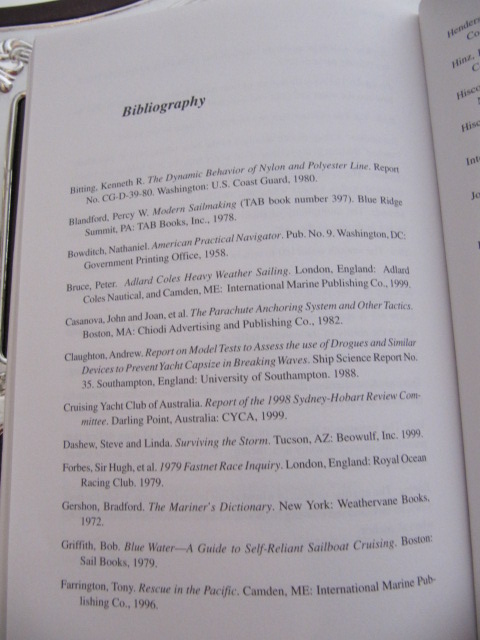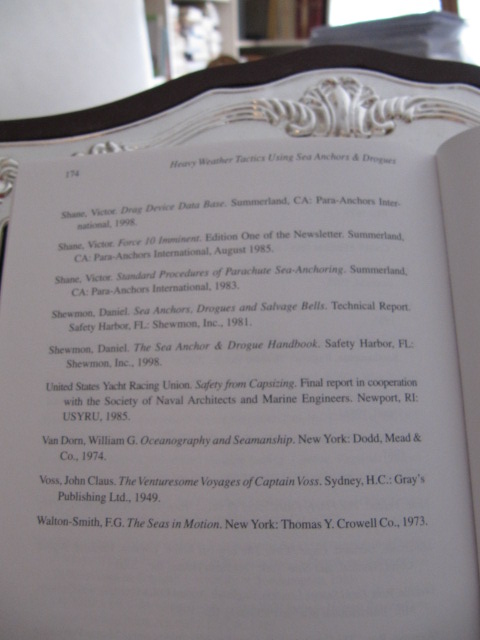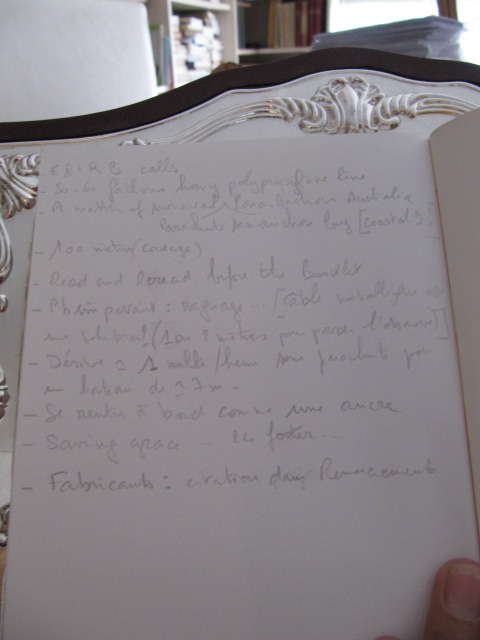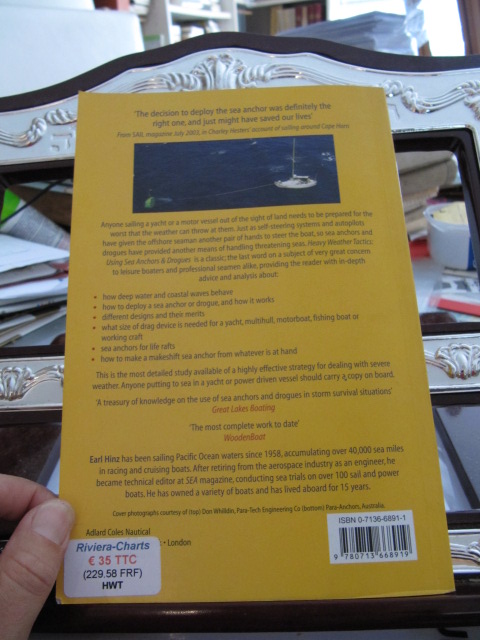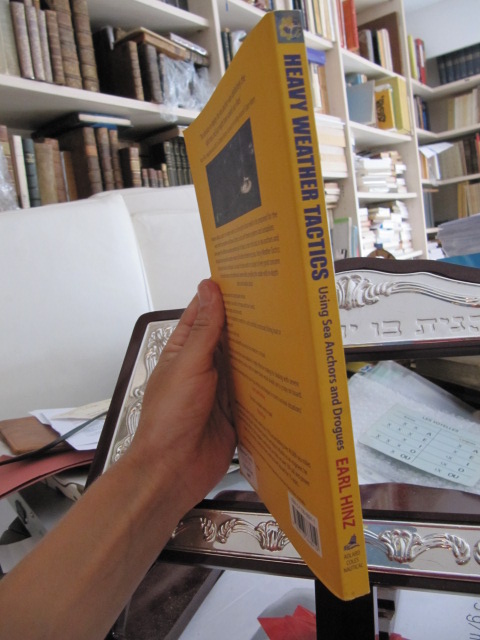 Descriptif de l'ouvrage :

Heavy Weather Tactics : Using Sea Anchors and Drogues
Earl Hinz
Bloomsbury Publishing PLC , United Kingdom (2004)

ISBN 10 : 0713668911 ISBN 13 : 9780713668919
Bloomsbury Publishing PLC, United Kingdom, 2004. Paperback. Etat : New. Language: N/A. Brand new Book. Anyone sailing a yacht or a motor vessel out of sight of land needs to be prepared for the worst that the weather can throw at them. Just as self-steering systems and autopilots have given the offshore seaman another pair of hands to steer the boat, so sea anchors and drogues have provided another means of combating threatening seas. Heavy Weather Tactics is a classic; the last word on a subject of very great concern to leisure boaters and professional seamen alike, providing the reader with in-depth advice and analysis on all aspects of choosing and deploying a sea anchor or drogue. 'A treasury of knowledge on the use of sea anchors and drogues in storm survival situations' Great Lakes Boating 'The most complete work to date' WoodenBoat 'Wisdom is his middle name' Latitudes and Attitudes.